Athlete-Led Web3 Sports Platforms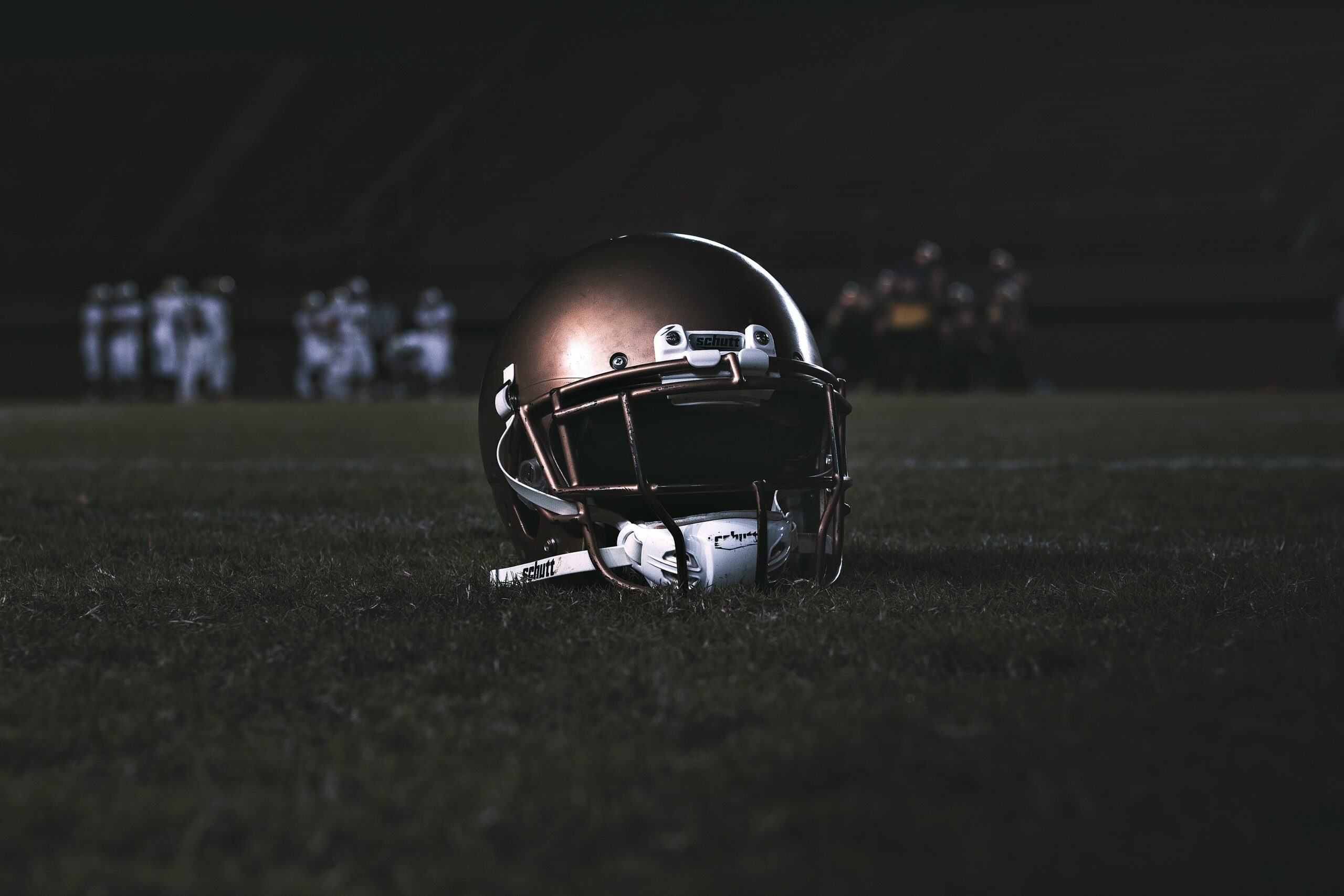 About the trend
The platform offers virtual real estate, training academies, blockchain games, and meta shops for brands and athletes, all of which come with real-world earning potential.
Trendsetter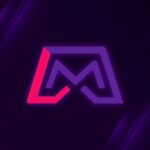 Athlete-Led Web3 Sports Platforms
Sports Metaverse by LootMogul
LootMogul is a new sports metaverse platform that offers a unique experience for sports fans and influencers.
Influencers can create their meta merchandise shops, entertainment islands, training academies, or gaming contests, and bring their web2 business and fans to the web3 world.
LootMogul also offers a platform for buying and trading limited edition NFTs of your favorite influencers from different sports leagues.
The platform allows you to play games with your favorite athletes or teams, and you can earn cash, tokens, or NFTs by participating in these games.
The platform has more games, metaverse lands, and meta shops in the pipeline through its internal development studio and partner network.