Esports with web3 assets as prizes
About the trend
Prizes in the form of web3 assets, such as cryptocurrency tokens and NFTs
Prizes are automatically distributed to winners following the conclusion of a tournament.
Prize distributions are public and transparent via the blockchain.
Trendsetters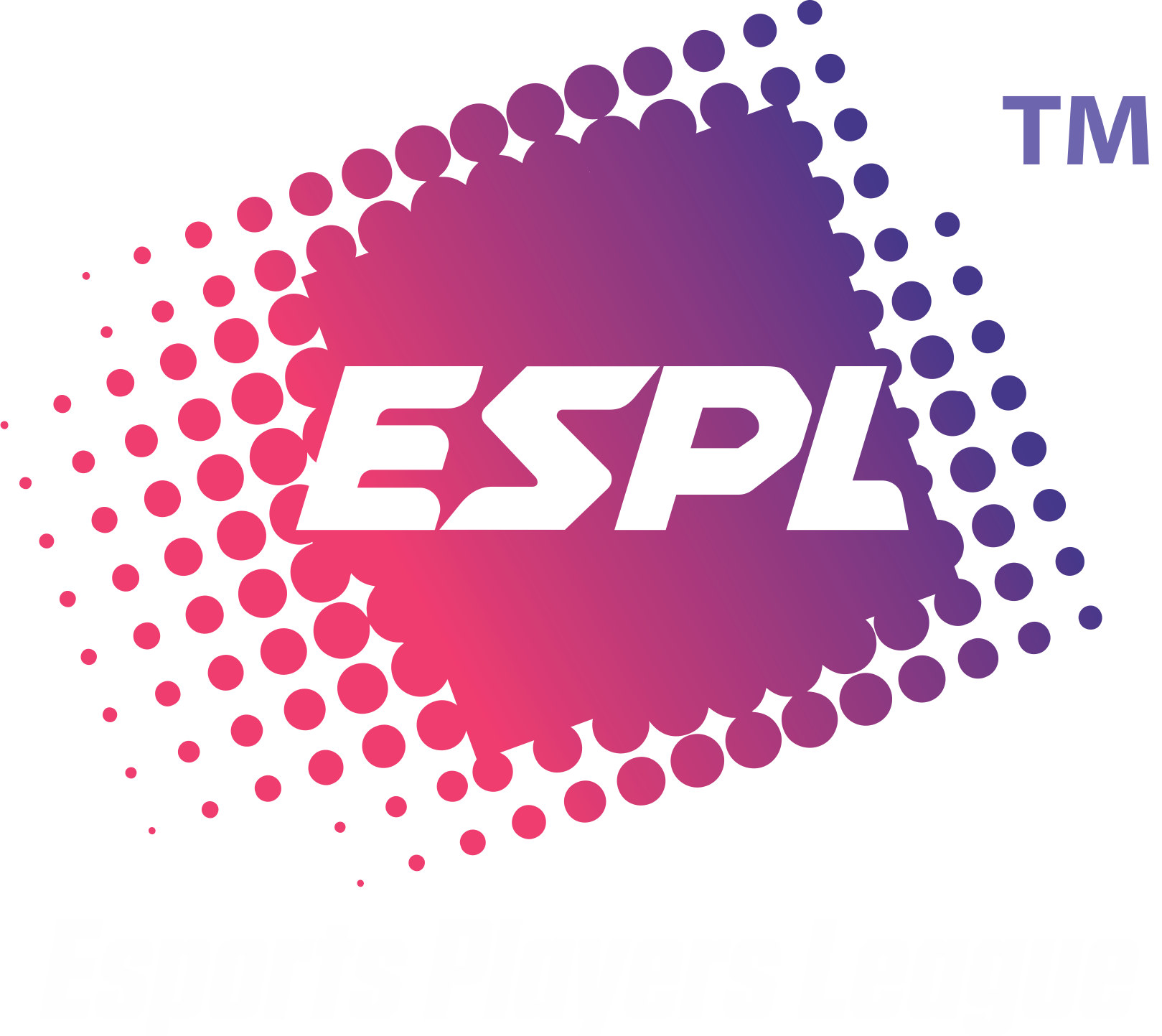 Singapore headquartered Esports Players League (ESPL) is a global grassroot esports tournament and platform that focuses on online competition and digital interactivity.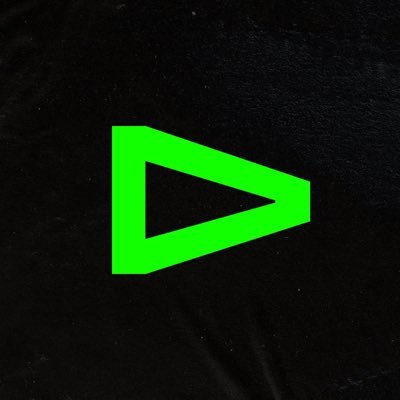 LOUD, an esports organization based in Brazil, has launched its own fan engagement platform named the LOUD Club, which operates on the Web3 platform. The LOUD Club will provide users with a chance to win prizes and receive benefits worth over R$1m. These benefits include digital collectibles, official jerseys, gaming peripherals, PCs, and more. By participating in LOUD content and activations, fans who sign up on the platform can earn "experience" points that can be redeemed for these prizes.