AI-Powered Blockchain Environments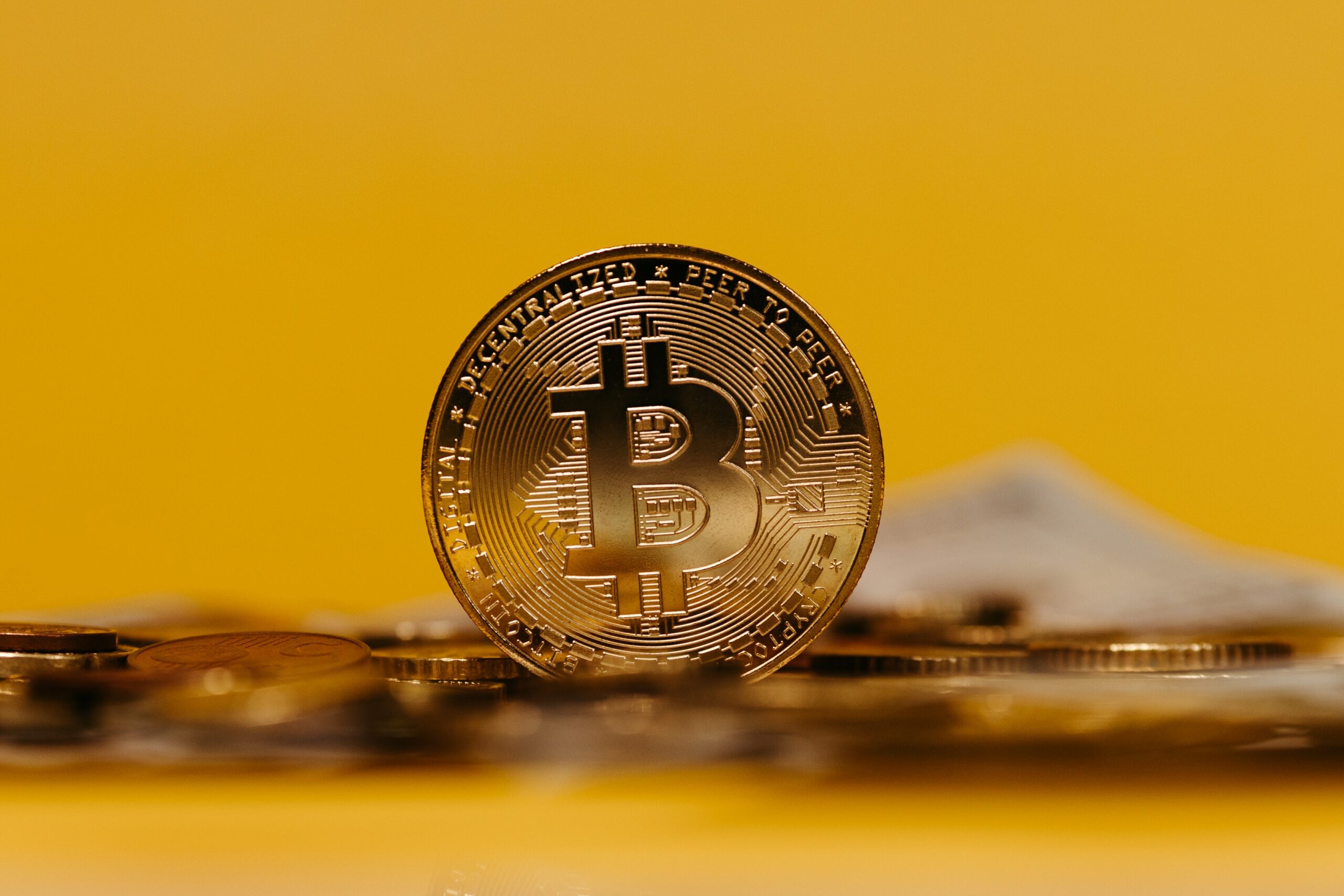 About the trend
Environment which combines blockchain technology with artificial intelligence to enable secure and ethical use of AI solutions by academics, developers, and users.
The fusion of blockchain and AI technologies aims to provide a decentralized platform for building and using AI solutions that can be trusted and transparent.
Trendsetter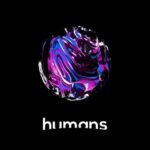 AI-Powered Blockchain Environments
AIverse Platform by Humans.ai
Humans.ai intends to make it easier for people to use artificial intelligence as it becomes more prevalent in our daily lives, by providing a user-friendly and accessible platform.
The development of AI solutions that prioritize ethics and security is crucial in the current landscape, where concerns around data privacy and algorithmic bias are increasingly prevalent.
The AIverse ecosystem could potentially contribute to the growth and adoption of deep-tech startups and innovations, as it provides a secure and trustworthy environment for AI development and implementation.