Blockchain Based Identity
About the trend
An interoperable Web3 ID that can be your identity wherever you go in the emerging Web3 world

Once you have an identity that you solely own, all digital asset associations can be tied to your identity. Digital assets encompass everything from cryptocurrencies to NFTs (non-fungible tokens) to physical items represented as tokens on the blockchain.
Trendsetter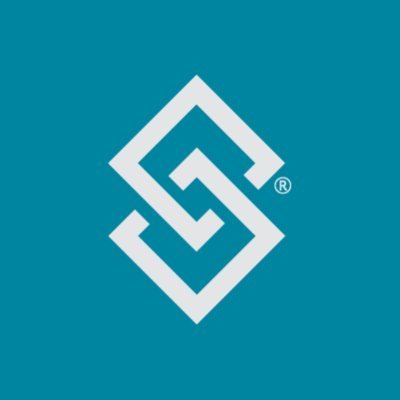 Digital Identity by Blockchains.com
Web3 ID solution allows you to safely own and store your personal information and the data you generate online, meaning the websites and online services you use cannot store or sell that information. You own and control who has access, how much they have access to, and where they have access to it – all from your own personal device(s). With a Web3 ID, you can use your identity for various purposes such as sending money or accessing services from other businesses, without giving up your private information.