Blockchain Data Marketplaces
About the trend
Blockchain based data marketplace platform that enables companies and organizations to monetize data, effectively treating the database as an asset.
Data can be sold, traded, and transacted in other ways as a typical asset could be.
Trendsetter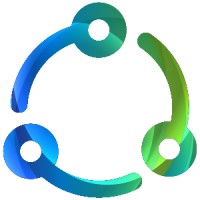 Secure Ledgers for Data Transactions by GoKnown
Enables users to manage and monetize data. Near zero transaction costs. Built for transaction volume and velocity. Upload any type and size of data. Instant tokenization of all data.