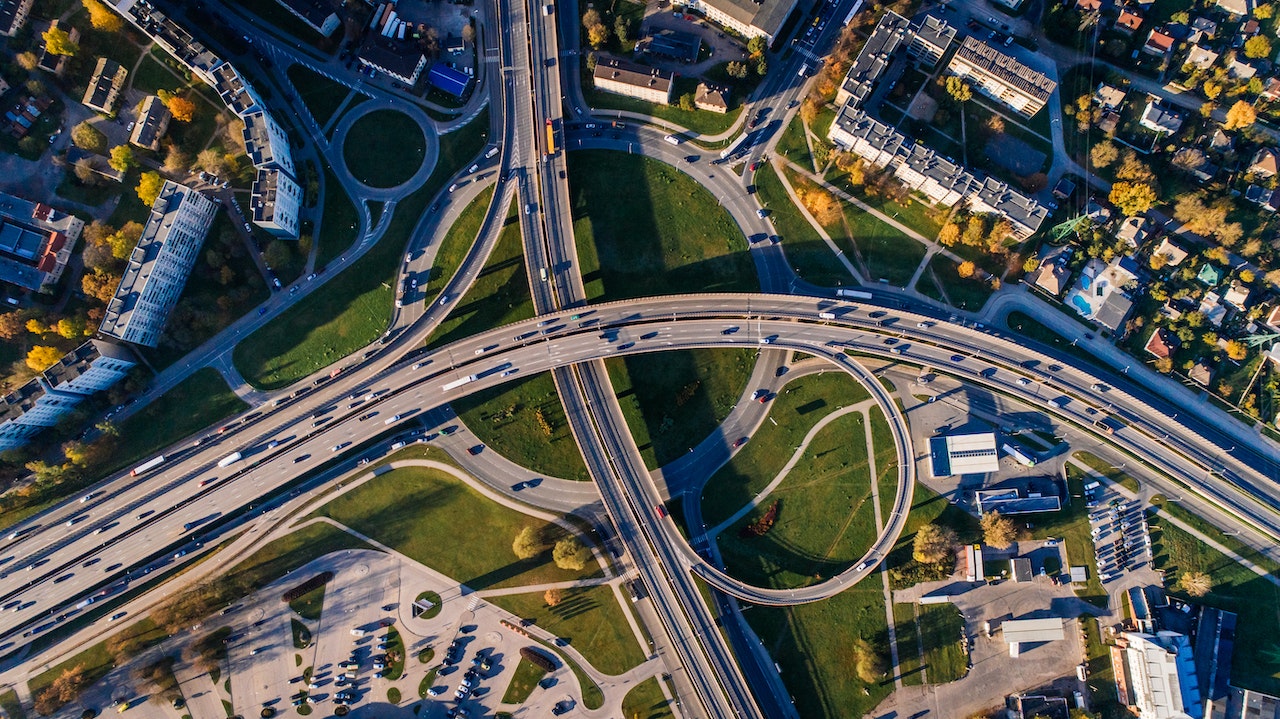 About the trend
Trade, receive, and swap tokens across chains.
Chain agnostic currency transfers.
Trendsetter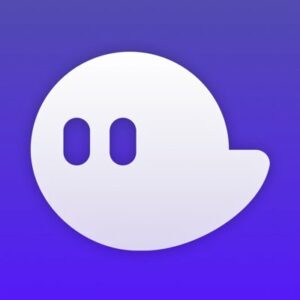 Phantom users have the ability to swap tokens in their Phantom wallet between the Solana, Ethereum, and Polygon ecosystems using a number of different bridging options. Crypto bridges are important because they enable users to access a wider range of cryptocurrencies and take advantage of the unique applications and features offered by different chains.