Crypto-Focused Payment Integrations
About the trend
Connecting crypto payments with centralized payment gateways.
Buy & transfer crypto assets using web 2.0 payment gateways.
Trendsetters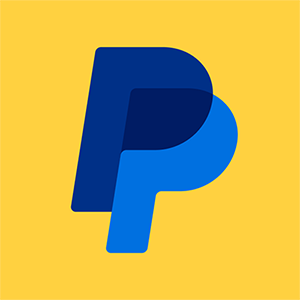 Allowing PayPal customers the flexibility to move their crypto assets (Bitcoin, Ethereum, Bitcoin Cash, or Litecoin) into, outside of, and within our PayPal platform reflects the continuing evolution of our best-in-class platform and enables customers to interact with the broader crypto ecosystem. Customers who transfer their crypto into PayPal can extend the utility of their crypto by spending using our Checkout with Crypto product at millions of merchants.
Wirex is all about breaking down barriers. That's why we give you the power to use your crypto in real life. Buy, store, exchange and spend U.S. dollars and more than 37 cryptocurrencies anytime, anywhere, using the Wirex app. Users can purchase, hold, swap, and sell these tokens via Wirex's renowned digital payments platform. Customers may use the tokens in conjunction with their crypto-enabled debit card at more than 90 million places globally, and for each in-person or online purchase, they will get up to 8% CryptobackTM incentives.