Blockchain based food chain loyalty programs
About the trend
Loyal customers to capitalize on a wider variety of rewards beyond the established system.
Experience complete with NFTs, Rewards, Metaverse experiences.
Trendsetter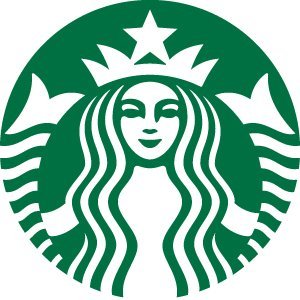 Starbucks Odyssey members will use their Starbucks Rewards login to access the beta experience. Once logged in, members can participate in 'Journeys,' which include a series of interactive activities to complete. The activities will range from taking a virtual tour of Starbucks coffee farm Hacienda Alsacia in Costa Rica, to trivia about Starbucks heritage, to playing interactive games like the customer-favorite, Starbucks for Life. This is just the beginning of even more interactive Journeys to come. Journey activities are entertaining ways to learn more about coffee, Starbucks history, and pop culture and offer opportunities to explore coffees and beverages at Starbucks that may lead to the discovery of a new favorite coffee. Once a Journey is complete, members will be awarded with a collectable 'Journey Stamp' (a Polygon-based NFT) and bonus Points towards their overall Point total.