Athlete-Led Web3 Sports Platforms
About the trend
Offers unique experience for sports fans and influencers.
Virtual real estate, training academies, blockchain games, and meta shops for brands and athletes power the platform.
Trendsetter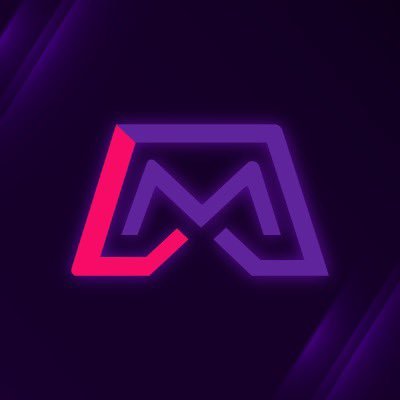 LootMogul is designed for and by its sports ambassadors, and as an influencer, you can create your meta merchandise shops, entertainment islands, training academies, or gaming contests. The platform allows you to bring your web2 business and fans to the web3 world.