Digitized Vehicle Service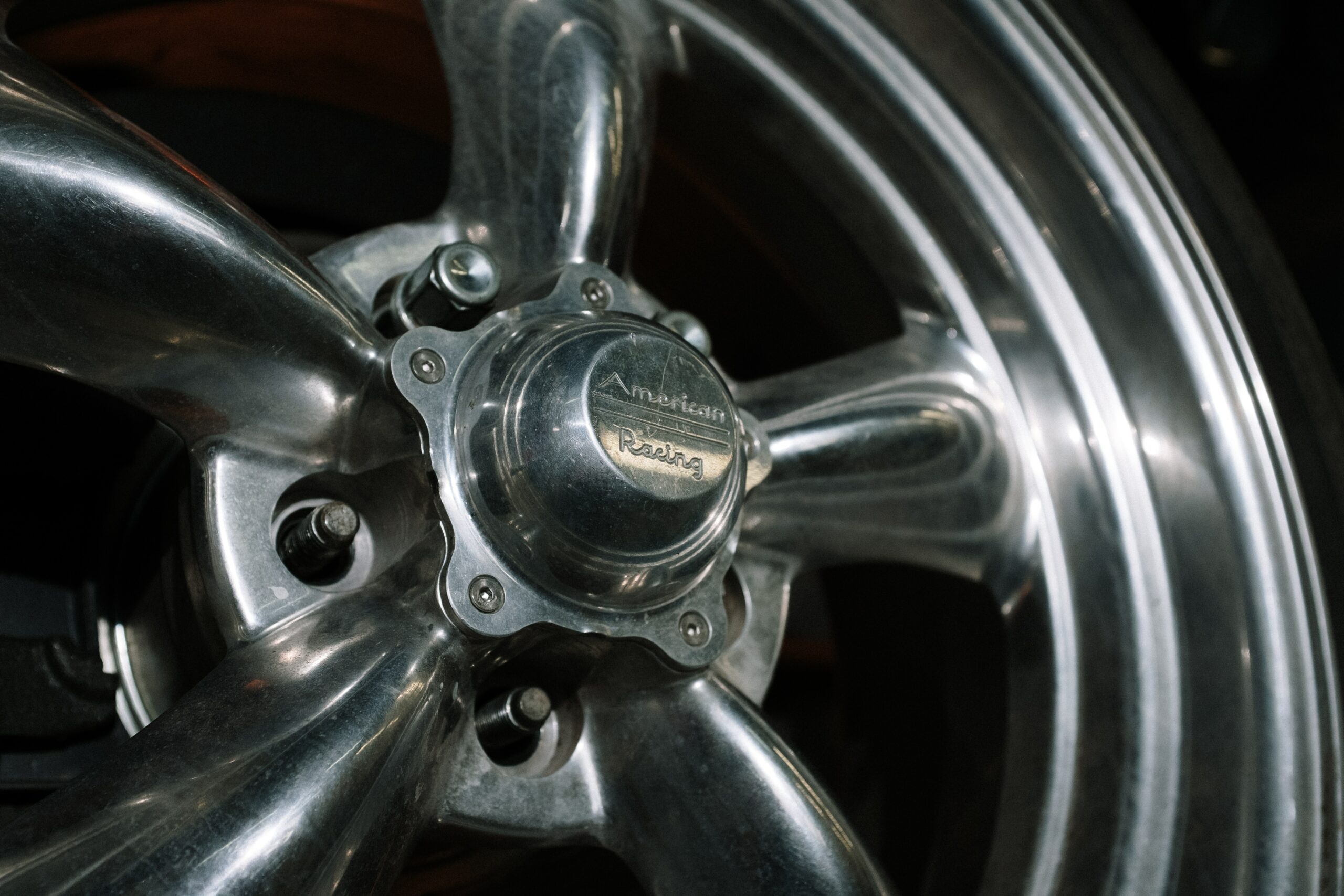 About the trend
Digitize all important car ownership documents such as registration, insurance, vehicle identification numbers, and more, to securely store this information while keeping it conveniently accessible.
Trendsetter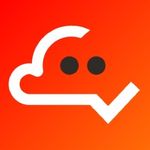 Vehicular Documents on the Blockchain by CodeNekt
The CodeNekt application aims to simplify the driver's life by bringing together all the vehicle information in a single application and by notifying him of his upcoming technical and legal deadlines. The application is intended to be your personal assistant for your vehicle.