Web 3.0 education tailored to cultures
About the trend
Making web 3.0 accessible to forgotten communities.
Using metaverse to add geographical dimension.
Trendsetter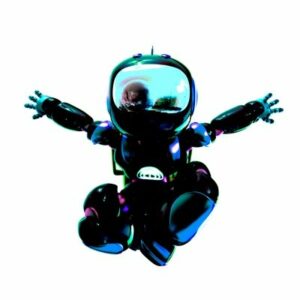 Hola Metaverso is an educational platform and event management company in the Web3 space that is committed to serving the Latinx community. Their objective is to "educate the Latino community" by organizing virtual and physical events that aim to make the metaverse more attainable and inclusive for these groups.