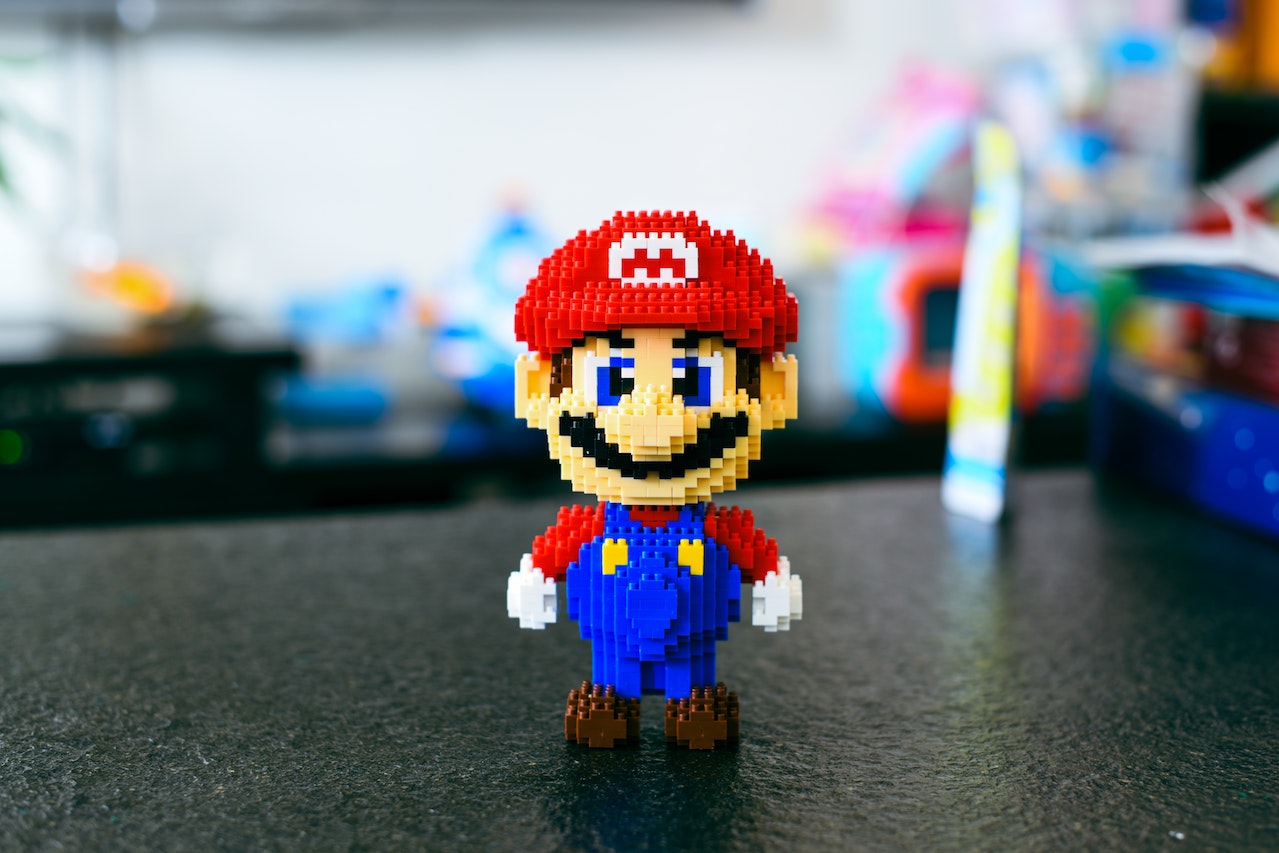 About the trend
Players get the opportunity to generate passive income through rent.
Buyers will have the chance to rent and try out NFTs and other in-game items without needing to purchase them fully.
Trendsetter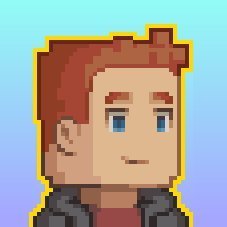 Voxie Tactics, a blockchain-based role-playing game with a tactile interface, has unveiled a new renting feature aimed at enabling Voxie players to generate passive income. The feature is designed to offer players the chance to earn VOXEL tokens and one-time NFT rewards.